Article

September 19, 2017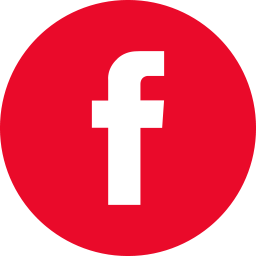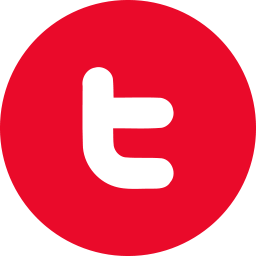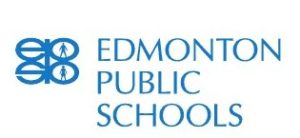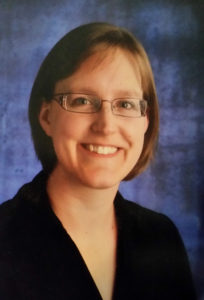 The Edmonton Public School Board has backed off a motion that would have forbidden staff from disclosing to anyone – including parents – the names of children who chose to participate in Gay-Straight Alliance Clubs. Theresa Ng, who blogs at
Informed Albertans
, says the motion pushed to implement the policy right across the province.
Ng pointed out, "If (the) Edmonton Public (School Board) had passed this kind of a motion, then…the Minister of Education could say 'Oh, well. We are being asked to do this.' But I think it's by no accident that the person who (put) forward this motion just happens to be an NDP constituency president in Edmonton."
In the end, the motion didn't pass for procedural reasons. This case won't come back for consideration until late October.