Article

The climate on Ontario's private schools – a report from Cardus
September 6, 2014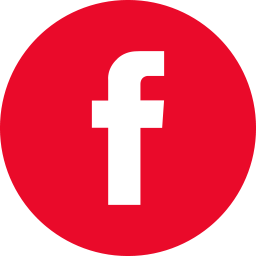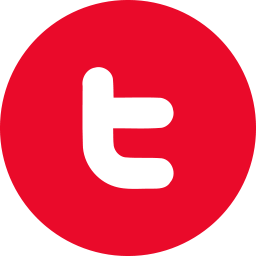 Cardus has released a new report on the climate of private education in Ontario, written by Dr. Derek J. Allison. Ontario has
experienced a somewhat "chilly climate" towards private education and Dr. Allison's report explores the need for a serious policy review. The report, which argues to politicians, bureaucrats, and fellow citizens that both private and public education
foster a stable, orderly, and integrated society.
To read the report, download a copy from the Cardus website.