Article

Transgenderism in Hamilton
March 7, 2017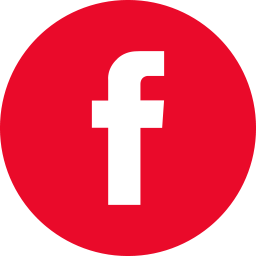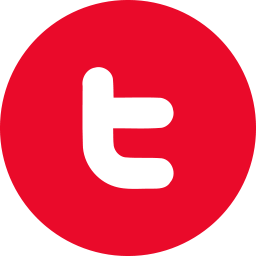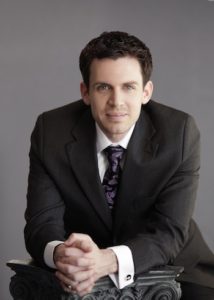 ARPA's Director of Law and Policy, André Schutten, was at City Hall in Hamilton, Ontario yesterday, making a presentation to City Council's Audit Committee. The Committee will be looking at a
report
on a
proposed protocol
covering the issue of transgenderism. Among other things, the protocol would open up all city-operated bathrooms and change rooms to those who identify as something other than their biological sex. Schutten told the Committee the proposal runs counter to the
Ontario Human Rights Code
, which lists "three instances where it allows for the segregation of services according to sex."
Schutten says the presentation was challenging, because all presenters were limited to just 5 minutes of speaking time.
ARPA Canada submitted a four page written brief to the Hamilton Council members with simple recommendations for improvements to the Protocol. You can read it here. You can also view our oral submissions to the committee here.
Hamilton City Council is expected to make a decision on the issue sometime this spring.