Article

TWU Headed to Supreme Court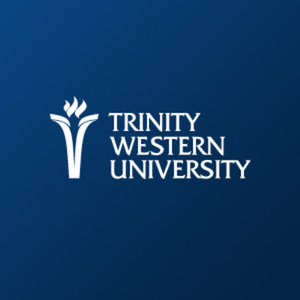 The Trinity Western Law School case is headed to the Supreme Court of Canada. Late last month, the Court granted leave to appeal two cases; a BC Court of Appeal
ruling
 which came down in favour of the school, and an Ontario
ruling
 that went the opposite way.
There's already a precedent of sorts on this. The Supreme Court ruled 16 years ago that that the BC Teacher's College would have to accredit graduates from Trinity's education program as teachers in that province.
ARPA lawyer John Sikkema says it's not surprising that the Supreme Court granted the leave to appeal. "When you have the Court of Appeal in BC and the Court of Appeal in Ontario reaching opposite decisions, and the BC Court… taking the Ontario Court to task for its decision, that alone makes it not surprising that leave to appeal has been granted."
The case will likely be heard this fall or early next year. ARPA will be applying for intervenor status.