Article

A useless amendment masquerading as a bold defence of religious freedom
April 25, 2017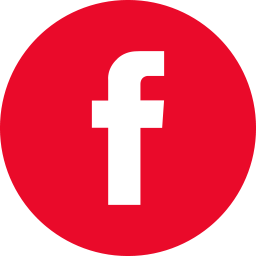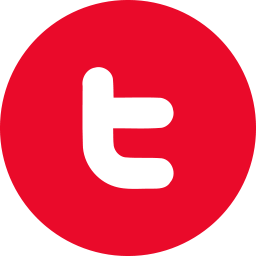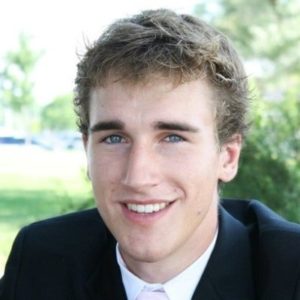 Ontario's opposition PC Party has proposed an amendment to Bill 89; the Liberal government's move to re-write the laws around child protection, adoption, and foster parenting. The bill has prompted a lot of concern that parental rights – particularly around freedom of religion – are being ignored. To fix that, the PC Party of Ontario has proposed an amendment to the Bill; the addition of three words: "creed includes religion." The term "creed" is part of a long list of attributes that are spelled out; qualities that cannot be used to discriminate against children in the parenting, adoption, or fostering process.
ARPA lawyer John Sikkema says the amendment won't actually do anything to protect parents or foster parents. "As the Minister said, where someone is not affirming their child in their sexual orientation or gender identity, that may be considered a form of child abuse because these things are being added as matters to be considered in promoting the child's best interest." But Sikkema says that begs the question of how parents are free to respond in a way that's consistent with their beliefs and worldview. He says the proposed amendment does "absolutely nothing" to remedy that dilemma.
Committee debate is continuing on the Bill, and there's still no firm date for a full debate in the legislature.