Blog

Ending Soon! – CONTEST – Name the e-newsletter!
January 24, 2008 | Daniel Kanis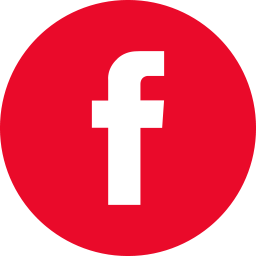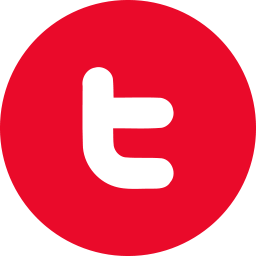 The ARPA Canada e-newsletter (coming soon) needs a name. Let us know what you think a good name would be. Be as creative as you like!
For who?
– Everyone may enter, regardless of age or interest in politics.
How?
– Submit your entries (as many as you like) through the website email form
available here
.
When?
– Final deadline is February 29.
Prize
– Winner receives a copy of Tim Bloedow's recent book
State vs. Church
.