Blog

Participate in the Government's Euthanasia Consultations
January 15, 2020 | ARPA Staff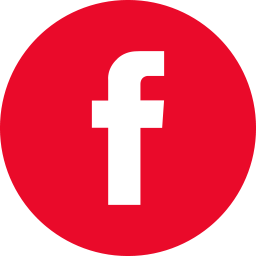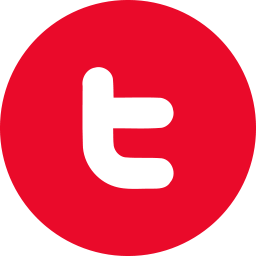 Canada's law on Medical Aid in Dying (MAiD) or euthanasia will be changing soon, and likely not for the better. A recent case from Quebec (Truchon v. Attorney General of Canada) struck down the requirement that natural death is reasonably foreseeable in Canada's current euthanasia legislation. This means that the federal government is now required to revisit the legality of euthanasia and come up with a new law by March 11, 2020.
As a part of this legal review, the Government of Canada is consulting with Canadians. Please take 10 minutes to fill out the online public consultation survey below and let our federal government know that you stand for life!
Fill the survey now!
This consultation inquires about the importance of specific safeguards and the morality of advanced directives. (An advanced directive allows people to consent to euthanasia now but for the euthanasia to take place at some point in the future.) Let the government know that all of the proposed safeguards and the current prohibition against advanced directives are very important. The lives of hundreds of people every year depend on the inclusion of strong safeguards and the absence of advanced directives.
This consultation also provides opportunities for you to provide written comments about possible safeguards, the morality of advanced directives, and other aspects of Canada's euthanasia law. If euthanasia in some form must be tolerated, the government needs to hear from you that the current safeguards and eligibility requirements should be tightened not loosened.
The consultation period is only open for two weeks, so we encourage you to hurry and use this opportunity to voice your concern with euthanasia regardless of the circumstances.
Fill the survey now!