Blog

Provincial Youth Conference Smashing Successes!
October 27, 2022 | Levi Minderhoud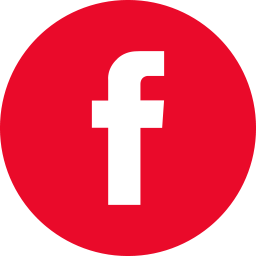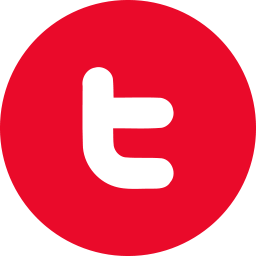 Over the last few years ARPA has hosted local youth conferences or school club conventions. These events are opportunities for high school youth who are interested in politics to meet students from other schools, learn more about political issues, brainstorm some activities for the year, and engage in some activism.
Here's a quick recap of the three events. Each one was a smashing success!
British Columbia
Eighty students from 7 different schools across the province – from Smithers to Vernon to Chilliwack to Langley and even to Lynden, Washington – attended our second annual ARPA BC Youth Conference. This year's conference, revolving around the theme of LIGHT, was held at Stepping Stones Bible Camp. The students learned about how to be the light of the world from Mike Schouten, the responsibilities and limitations of civil government from Levi Minderhoud, how Canada has no abortion law from Tabitha Ewert, and how we're making political action just a little more fun with technology from Daniel Kanis.
The students had a blast participating in a mock election, completing a photo scavenger hunt, enjoying the pool, roasting marshmallows over the campfire, playing their own games, and competing in a final Kahoot competition. They also had the opportunity to take to the streets of Mission, delivering Care Not Kill flyers that highlight the fatal flaws with our federal government's plan to expand eligibility for euthanasia. The flyers have already provoked a reaction, sparking a discussion around euthanasia on the Mission community Facebook page.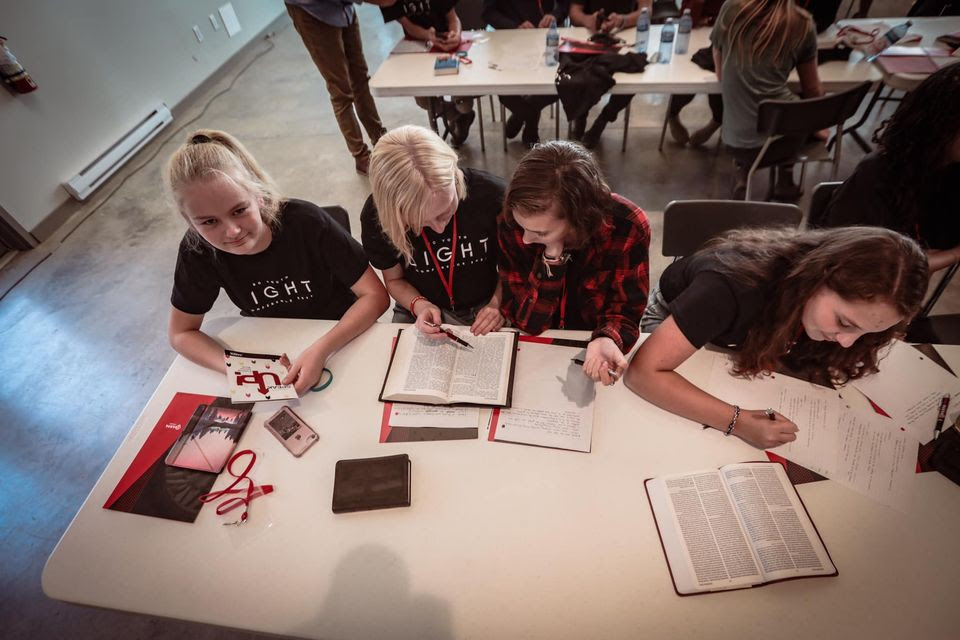 ---
Ontario
We just wrapped up a great weekend in Fergus at Emmanuel Christian High School where 95 bright and passionate Ontario youth spent a couple of days focusing on the theme of apologetics. The word 'apologetics' comes from the Greek word 'apologia', which means "to give a defence." In 1 Peter 3:15, Christians are called to be ready to give a defence for the reason for the hope that we have within us.
In addition to keynote addresses on Christian Worldview, Finding a Better Identity, and Pro-life Apologetics, the students also participated in workshops aimed at preparing them for action throughout the year. And, of course, we made room for plenty of games (including an epic Kahoot battle), good times, and great food. We're already looking forward to next year!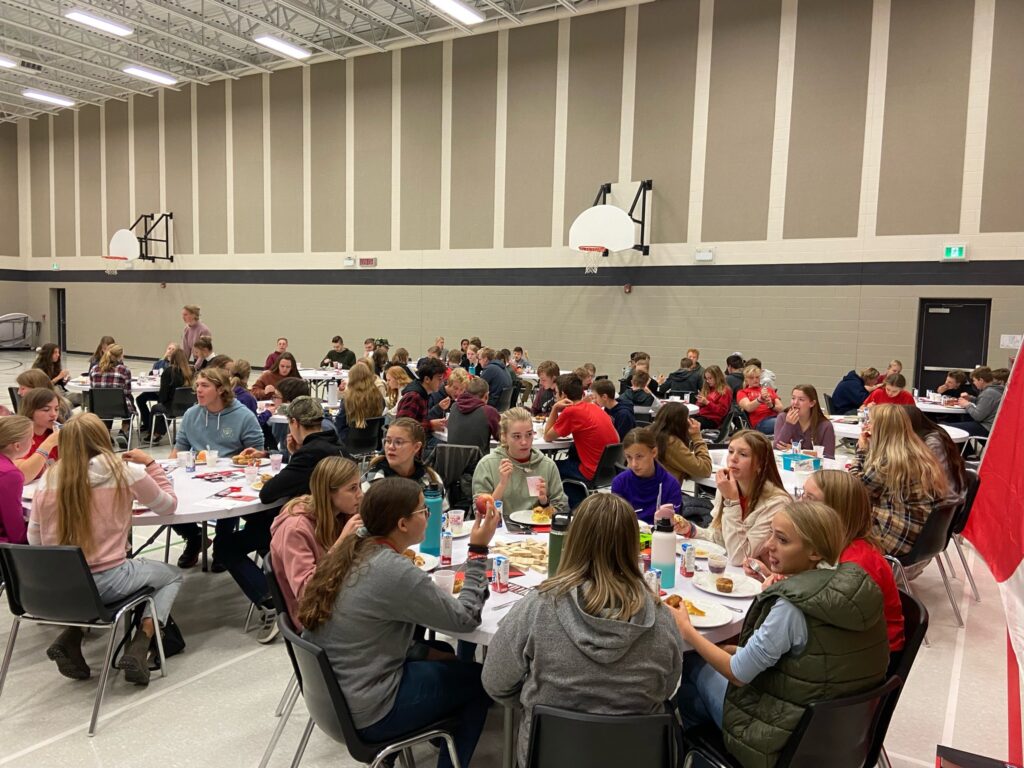 ---
Alberta
Alberta's youth conference was a week behind the rest of the country, but perhaps we just saved the best for last! Parkland Immanuel Christian School was the host school this year, the fourth annual Alberta youth conference. The students heard from Mike Schouten (twice!), again about how to be effective lights in the world, as well as from Darren Versteeg on apologetics, ARPA's Ed Hoogerdyk on political action, and MLA Mark Smith on what it's like to be a politician.
As always, the students had a blast participating in the conference, particularly the games and hands-on writing thank you letters to the outgoing Premier Jason Kenney and congratulatory letters to the incoming Premier Danielle Smith. The ARPA school clubs and chapters also had an opportunity on Friday evening to promote their groups and strut their stuff!
Boo-yah!