Article

ARPA Canada is hiring – Administrative Assistant to the WNAL Director
February 2, 2017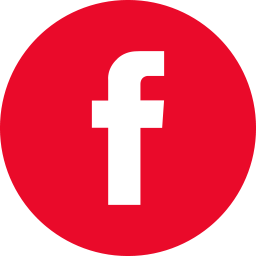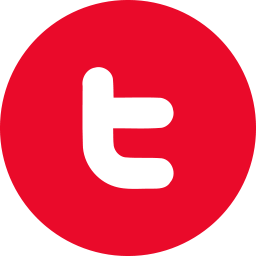 The WeNeedaLAW.ca (WNAL) campaign is a public awareness campaign with a mission to engage and equip Canadians in the political process in order to change minds, change laws, and save pre-born lives. It is an initiative of the Association for Reformed Political Action (ARPA) Canada. The Lord has also blessed these efforts and in order to continue addressing ongoing efforts we require a part-time employee to assist us in carrying out our mission.
Job Description: Administrative Assistant to the WNAL Director (10-15 hours per week)
Deadline for applications: February 28, 2017
Location: Working primarily from one's own office in the Fraser Valley, BC.
Requirements for applicant:
Heartfelt agreement with the mission and core principles of ARPA Canada;
Willing to abide by ARPA staff policies including those pertaining to expenses and staff conduct;
Active membership in a confessional Reformed church (a confessional Reformed church is one that faithfully upholds Scripture and the Three Forms of Unity or the Westminster Standards);
Self-motivated and disciplined work ethic – ability to work alone;
Able to provide own working location/office;
Strong computer and Internet research skills, including MS Office;
Flexible with quickly changing priorities and duties and able to respond quickly to time-sensitive issues;
Excellent interpersonal skills and the ability to work well with all levels of internal management and staff, as well as grassroots supporters;
Sensitivity to confidential matters;
Friendly and servant-hearted demeanor;
Ability to work well with a team, through email;
Six month trial period and minimum 2 year expected commitment.
Assets
Experience (either professional or volunteer based) with pro-life or other non-profit organizations;
Previous administrative experience, including fielding telephone calls, filing and data entry;
Graphic design or video production experience.
Responsibilities:
A successful applicant will report to, and work closely with, the WNAL Director and have responsibilities which include:
Communications and contact management:

Assist in the preparation and delivery of timely E-newsletters;
Assist in ensuring follow-up conversations are scheduled and performed by the director;
Assist in preparing monthly expense reports;
Book meetings with government officials and other organizations.
Respond to requests for assistance from grassroots;
Manage WNAL email in a professional and courteous manner.

Media facilitation:

Maintain accurate lists of media contacts;
Coordinate and schedule interviews with media;
Distribute WNAL press releases and talking points to the media via email, Twitter, and other means.

Event planning:

From a distance, assisting with finding venues, advertising, working with volunteers, booking travel, and ensuring that adequate technology is available.

Other duties as required by the Director
Employment details:
Approximately 10-15 hours per week;
Wage: $18 per hour;
Location: work will be done from own office as well as the office of the director of WNAL in Yarrow BC.
If you are interested in the job description and meet the requirements listed above, please submit the following for consideration:
your resume,
an accompanying cover letter,
a personal statement of faith,
the names and contact information of two work references, and
the name and contact information of one character reference (preferably a pastor or elder).
Complete application packages must be submitted to Mark Penninga at [email protected] and WNAL Director Mike Schouten at [email protected].
Please Note: ARPA Canada is grateful for any interest shown in this position. However, due to time constraints and other responsibilities, we reserve the right to not interview all applicants. The deadline for applications may also be changed as we deem necessary. Multiple interviews may be required. ARPA Canada reserves the right to not fill this position.