Article

ARPA Canada is hiring – West Coast Assistant
February 11, 2015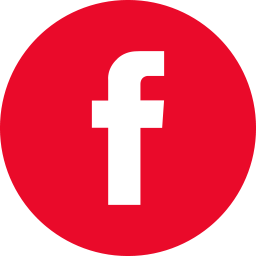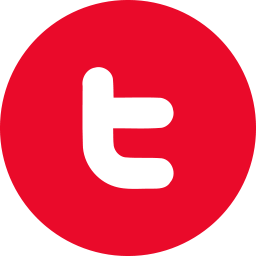 The Association for Reformed Political Action (ARPA) Canada is a non-profit organization devoted to educating, equipping, and encouraging political action among members of Canada's Reformed churches and shining the light of God's Word to our civil governments. By God's grace, this organization continues to grow. 
In May 2012 we launched the WeNeedaLAW.ca (WNAL) campaign with a mission to create a groundswell of support for laws protecting pre-born children to the greatest extent possible. The campaign has grown and now requires an additional part-time employee to assist us in carrying out our mission.  

Job Description: West Coast Assistant to WeNeedaLAW Director
Responsibilities: A successful applicant will work alongside the ARPA staff but most closely with the Director of WNAL. He or she will report to the Director of WNAL, and will be responsible for:
Research:
Assist in strengthening the communication and talking points of WNAL by researching legal cases, news items and commentary that supports the mission of WNAL;
Prepare brief backgrounders for Director to assist him in meetings;
Find relevant information for the drafting of provincial and federal legislation;
Have ability to compile relevant information in customer relationship management system (CRM).
Provide technical assistance with production of campaign videos.
Assist WNAL Director in managing social media accounts:
Including research into (more) effective use of social media tools.
Assist WNAL Director with communication and editing:
For example, reviewing press releases, articles for WNAL blog and op-ed submissions.
Assist with WNAL presentations in BC's Lower Mainland, with a possibility of limited travel to other locations.
other duties may be added based on the expertise of the individual and the requirements of the organization.
Employment details:
Hourly wage $18/hr
Approximately 12 hours per week but potential for increase in role/hours in future years
Must reside in Fraser Valley, be able to work both from home and, when necessary alongside the Director of WNAL in his office.
Requirements for applicant: 
Heartfelt agreement with the mission, vision, tone, and direction of ARPA Canada, also as communicated in ARPA's Core Principles.
Active membership in a confessional Reformed church and be willing to subscribe in writing to the Bible, also as it is summarize in the Three Forms of Unity (see http://canrc.org/?page=26 for details)
Proficiency with MS Office and a variety of web applications;
Politically minded with desire to think strategically
Self-motivated and disciplined work ethic
Flexible schedule – ability to respond quickly to time-sensitive issues
Provide your own workplace (home or otherwise), with high-speed internet access.
Ability to work well with a team, through email.
Six month trial period and minimum 2 year expected commitment
Assets:
Political experience with a similar organization and/or political party
Post-secondary education in the Humanities, Law, or the Social Sciences
Graphic design or video production skills
Application deadline: March 9, 2015 (we reserve the right to extend the deadline depending on the number and suitability of the applications)
Application Procedure:
If you are interested in the job description and meet the requirements listed above, please submit a resume, an accompanying cover letter, the names and contact information of at least two work references and the name and contact information of one character reference (preferably a pastor or elder). Complete application packages must be submitted both WNAL Director Mike Schouten ([email protected]) and ARPA Canada Executive Director Mark Penninga ([email protected]).
ARPA Canada reserves the right to only follow-up with, interview, and hire candidates that it deems suitable for the position.