Article

1,200 bibles will be in the hands of politicians across the country by the end of the month
October 17, 2017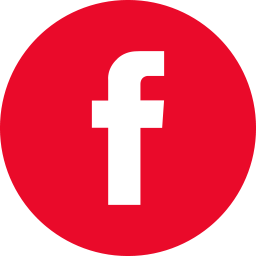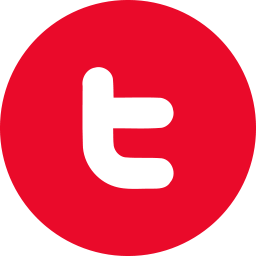 ARPA Canada's "Bible Project" is almost complete. The organization is sending out more than 1,200 Bibles to elected officials across the country. Those Bibles, both French and English, are being mailed to every MP, Senator, and provincial politician in Canada. The project is in commemoration of Canada's 150th birthday, and the 500th anniversary of the Protestant Reformation.
ARPA Executive Director Mark Penninga says when the final touches were being put to the distribution of the Bibles, there was a very pleasant surprise from Crossway Publishers in Chicago."They were so excited about (the project) that they decided to approach us and say, 'You know what? The Bible that you're giving is a good Bible, but we want you to be giving an even better Bible; something with a genuine leather cover, a nice stitched binding -something that looks and feels like a beautiful Bible.' And so they… said they would do that… at the same cost that they originally quoted us for the much more inexpensive Bibles."
The project is fully funded with about $20-thousand dollars in donations, and Penninga says while there were some big donors, there were also some small, yet still very significant ones. "It's pretty inspiring when you hear about some young children – aged 4 to 9 – who approached their parents with their piggy-bank in hand; the savings that they've been working hard for with something else in mind, and they just say, 'We heard about the Bible project that ARPA's doing, (and) we'd like to give the money that we've earned for that.'" He says it was very encouraging to hear stories like that alongside many other, larger donors.
The Bibles are slated to be delivered by the end of this month.