Article

Group Says Human Trafficking Investigations Invade Sex Workers Privacy
February 3, 2014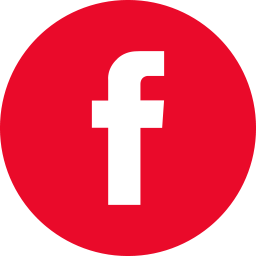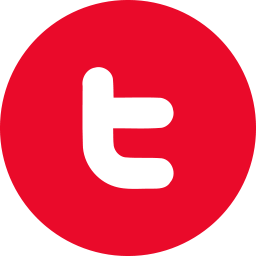 The Ottawa Citizen recently reported that a group that advocates for sex workers in Ottawa complained that investigations into human trafficking are an invasion of privacy of sex workers (read the Ottawa Citizen article here). On January 22 and 23, twenty-six police service agencies across Canada interviewed more than 330 women in 30 communities to determine the presence of human trafficking and to ensure that those who were not there willingly had the freedom to get out of a dangerous situation. A group that advocates for some sex workers in the Ottawa area has indicated they are getting a legal opinion on the actions of the police officers.
Essentially, the group is saying that their individual right to sell their own body (remember: the Supreme Court of Canada struck down our prostitution laws on December 20, 2013 – although not legal yet) actually comes before the rights of victims of human trafficking. They argue that police services must work with sex trade workers, and yet their response to this collaborative effort shows that they themselves are unwilling to work with the police.
In Burlington, a 15 year old girl was rescued after it was discovered that she was being forced into the sex trade and was being exploited by a 22 year old woman. In Kitchener, police found an 18-year-old Toronto female who was allegedly forced to work as an escort in the area and two men (aged 24 and 25) were charged with human trafficking, among other charges. While officers from Peel Region indicated that many women were making their own choices, part or all of the proceeds were kept by their adult male controller or pimp. 
Whether a woman chooses to prostitute herself or not is not the question at hand. What is concerning is that one person's right to sell her own body should come before the safety and protection of the most vulnerable in our society, those who are being exploited for financial gain of another. As noted in the Ottawa Citizen article, Helen Roos (of the Ottawa Coalition to End Human Trafficking) defended the actions of the police officers, stating  "The police don't care if it's consensual; they're interested in youth and those who want to get out. We're particularly concerned about the exploitation aspect of this." To learn more about this issue you can read our Respectfully Submitted article on Prostitution.
You may also be interested in reading Prostitution appeal heard at the Supreme Court (June 13, 2013) and Breaking News: Supreme Court declares prostitution laws unconstitutional (December 20, 2013).