Article

September 12, 2017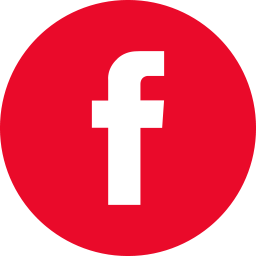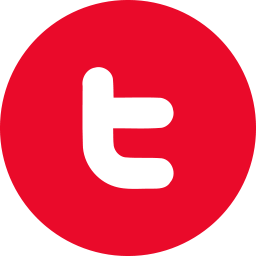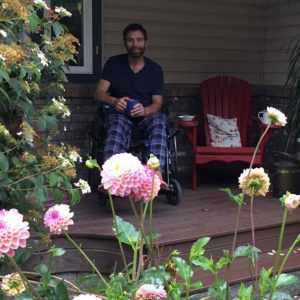 The director of ARPA's We Need a Law campaign continues to recover at home, after suffering serious injuries in a cycling accident in northern British Columbia late last month. Mike Schouten says it's actually a blessing in disguise that he doesn't remember much about the accident. "I was on about a 65-kilometre bike ride; about 20 kilometres into it – just really enjoying myself – and the next thing I know, I'm laying on the road with paramedics all around me, telling me not to move. I don't remember the truck hitting me…A truck clipped me with its mirror as it was going past me, and I went down immediately. I didn't roll, I didn't go flying through the air, and somehow during that process, my pelvic bone got all busted up." He says in addition to the broken pelvis he also has a broken shoulder. Both have been surgically repaired, and he won't be able to walk for at least the next month.
Schouten also suffered a mild concussion, but he says mentally, things are already getting much better. "My mind is more sharp, especially in the morning, (although) it does fade in the afternoon."
As to the impact of the injuries on the work of We Need a Law, Schouten says he's had to cancel a number of events over the next few months because he can't travel, but he says staff have been very good, and they've taken over the things that he normally handles.
Schouten expects to start easing back into work within the next week or so in his home office. "I've been encouraged to do that by the medical professionals. They've said 'Just try it a little bit, and see how far you can go, without pushing yourself too hard.'". Schouten says he doesn't expect to be doing any traveling for at least a couple of months.