Article

New action item and resource on euthanasia
February 13, 2015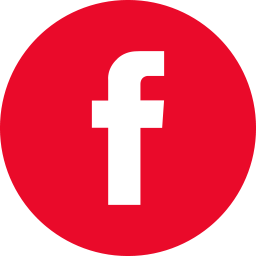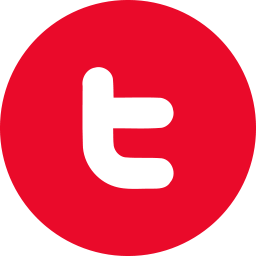 Parliament has only one year to draft and pass legislation restricting euthanasia. The BC Civil Liberties Association and others are urging Parliament to do nothing so that Canada is left with a situation like we have with abortion – with zero restrictions. Please take this opportunity to urge your MP and the Justice Minister to do everything possible to restrict this evil to the greatest extent possible. 
Find a new ARPA EasyMail letter here. Please take 5 minutes to edit and send it, and then urge your family and friends to do the same.
Read answers to frequently asked questions about the case here.

New Resource: Last fall, ARPA Canada toured the country speaking on religious freedom and euthanasia. At the end of the tour, we captured Mark Penninga's discussion on euthanasia on video. His explanation and analysis of the issue and its implications for our society will be helpful to you as you engage neighbours, friends and co-workers on this very important issue. Please note that this film was shot before the Supreme Court rendered its decision, ruling in favour of physician assisted suicide. You can read about that decision here. However, Mark's presentation is still completely relevant – we need to convince Parliament and our society of the dangers of legalizing physician-assisted suicide, and warm of the slippery slope to more and more permissive "legalized death". Take 15 minutes, watch, learn and share!