Article

Parliament produces useless report on harms of violent porn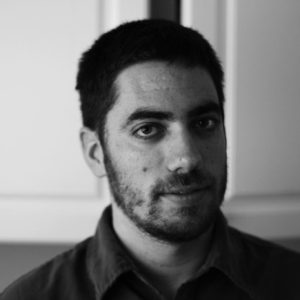 Parliament's Health Committee has tabled its
report
on the public health effects of graphic online pornography on children. The Committee spent several months this spring hearing testimony on the issue, after the House unanimously passed a
motion
 calling for such a study. The motion was put forward by Alberta MP Arnold Viersen. But Viersen says the report is a huge disappointment, because it got sidetracked on the issue of gender identity. "Three out of the four recommendations talk about (the need to) have gender-based analysis. That the Public Health Agency of Canada apply gender-based analysis when developing proposals." Viersen says the fourth recommendation did touch on the need to provide technological tools to protect children from exposure to online porn, but the report fell far short of what he was expecting.
He says the central request of his motion – a study on the public health impacts of porn – was never properly addressed. "There's a three-fold target when you do a Public Health assessment; you have to define the problem, analyze risk areas and protective areas and then put forward initiatives and solutions." He says the report didn't meet any of those requirements.
Reaction to the report was swift. Josh Gilman from the anti-porn lobby group Strength to Fight says he was "entirely flummoxed" by the report. "This should have been such an easy win; anything about protecting children just makes so much sense."
He says the report is a political surprise as well, because every single Liberal MP who spoke in the debate on Motion 47 was strongly in favour of protecting children, with some of them even saying that Viersen's motion didn't go far enough.
As to next steps, Gilman says the report provides a very clear platform going forward. He says at least the report didn't contain some "half-way measures that would placate everybody." Instead, he says, this report is so "useless" in terms of an action plan that it can serve as a rallying cry for people who believe that children need to be protected from graphic online porn. "This isn't partisan," Gilman says, "I haven't met a parent in Canada who is not worried about their children seeing pornography. This is something that everybody agrees on." He says if the government wants to have voters trust that they're going to act in the best interests of children, "they're going to have to change their stance on this."