Article

Salt n' Light YouTube Contest Winners
April 8, 2010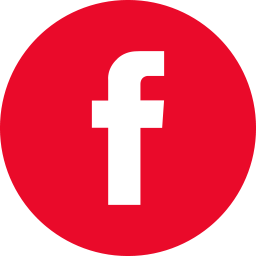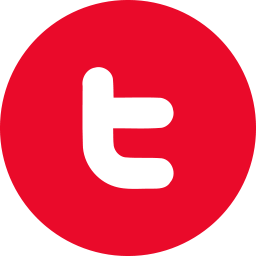 By Jon Dykstra, www.ReformedPerspective.ca: It doesn't seem that long ago that ARPA Canada and Reformed Perspective launched the Salt n' Light YouTube contest. Our aim was to encourage Christians to communicate God's Truth to the world through the medium of YouTube videos.
First some thank-you's are definitely in order. We would like to thank everyone who entered. We applaud your efforts and hope you will continue to keep YouTubing! We would also like to thank our sponsor, CV Benefits, who enabled us to offer two $250 first prizes. Thank-you for your generosity and encouragement! And we would like to thank everyone who voted. If watching these video had you itching to give it a try yourself, check out the special YouTube section on ReformedPerspective.ca, under the menu heading "Resource Articles" – we have posted the winning entries there along with some instructional articles to point you to all the tools you need to turn your ideas into mini-movies.
And without further adieu… the winners!
Popular vote – Think about it
The winner of the popular vote conducted at ReformedPerspective.ca is Jacob Houweling's Think about it. It picked up almost half of the more than 600 votes cast! Mr. Houweling used a stark black and white setting along with a colorful way of talking to present a clear pro-life message. And not only did he run away with the voting, his video also had a sizeable viewership on YouTube, with more than 1,200 people viewing it there.
Judge's pick – Droids for life
The judge pick was Burke VanderHorst's Droids for life. Mr. Vanderhorst used a great script and an intriguing free program (available at www.xtranormal.com) to get two robots talking about how our worth as human beings isn't based on what we can do, but rather on Who has made us. This was also the video with the second-most views on YouTube; over 1,000 people have seen it on that site.
RP and ARPA hope to have a similar contest next year. You are welcome to start working on your videos now!
Our Sponsor: CV Benefits Inc provides life insurance and financial planning services throughout British Columbia, Alberta and Manitoba. They are also licensed in Alberta to provide any type of general insurance including farm, home and auto or business insurance. Call 1 800 565 4434 to speak with a certified financial planner or an insurance broker. They can also be reached by email at [email protected] or check out their website at www.cvbenefits.com.