---
Below are our most recent articles on this file.
---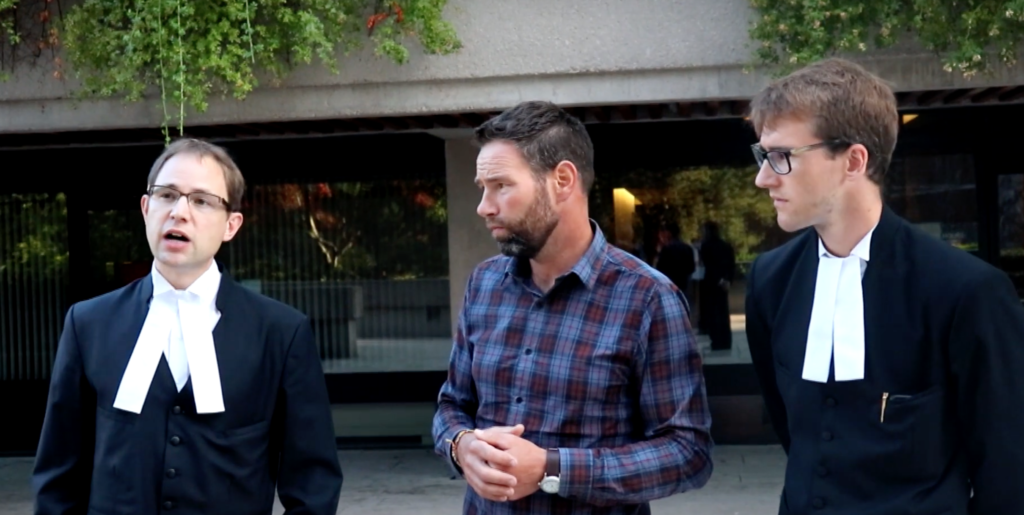 ARPA Gives Oral Arguments in Critical Court Case
September 6, 2019
This week ARPA Canada was one of just two intervenors that was permitted to give oral arguments in a crucial and sad case in the BC Court of Appeal. We have produced a special Vlog about the case. However, due to a publication ban, we can't share many details of what transpired in the court room.
Read More!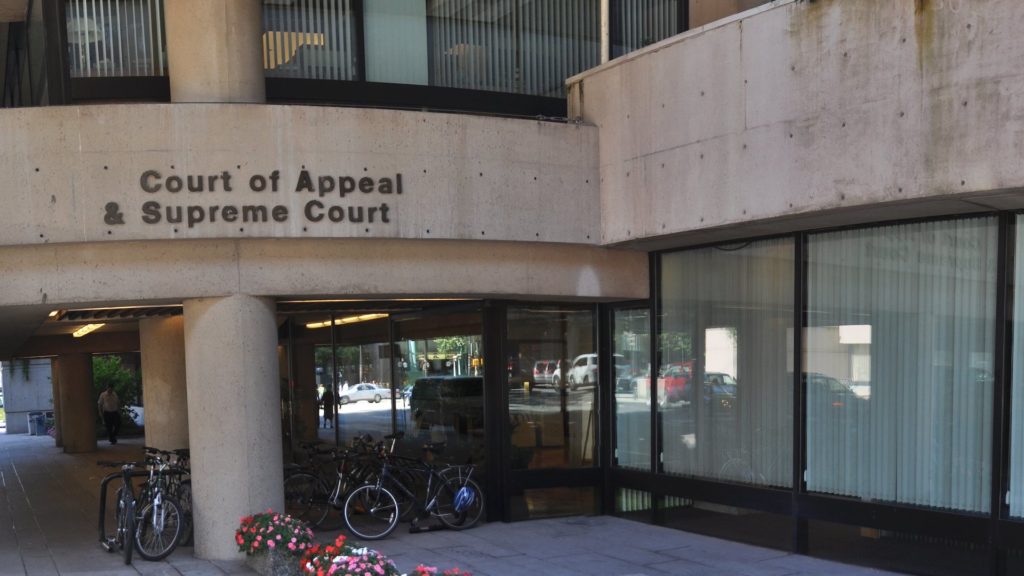 ARPA Approved to Intervene in B.C. Transgender Child Court Case
August 22, 2019
Earlier this year, a British Columbia judge decided that a 14-year-old girl could receive "hormone treatments" for gender dysphoria despite her father's strong disapproval. That judge also warned the father against "attempting to persuade A.B. [anonymized initials for his daughter] to abandon treatment for gender dysphoria; addressing A.B. by his birth name; referring to A.B. as a girl or with female pronouns whether to him directly or to third parties."
Read More!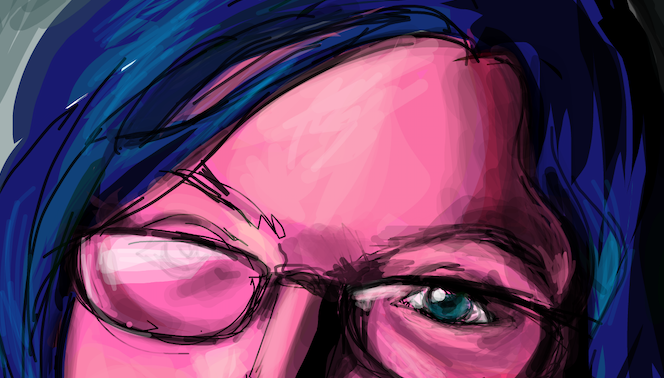 Court Orders Father to Support Daughter's Gender Transition
March 6, 2019
Last week, a B.C. judge ruled that physicians could begin injecting a 14-year-old girl with testosterone without parental consent. The ruling demonstrates how changes in family law, education law, and health law, driven by transgenderist activism, are combining to set children and families up for tragedy.
The case is A.B. v C.D. and E.F. – anonymized initials for the child, father, and mother, respectively. I'll call the daughter Jamie and the father Clark for the sake of this article.
Read More!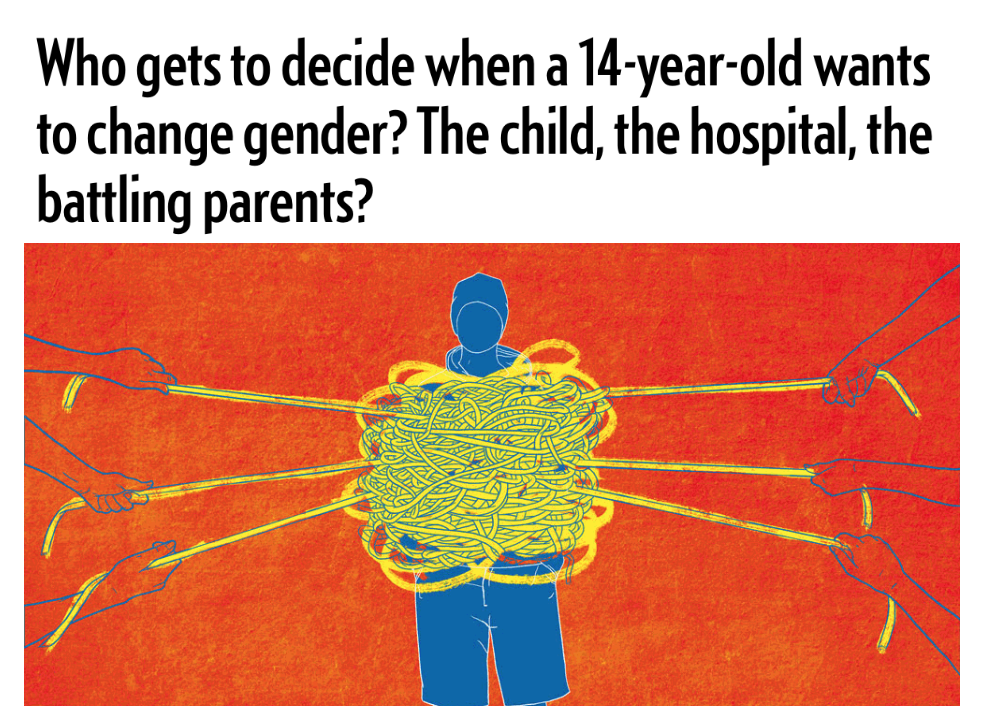 "Who Gets to Decide When a 14-Year Old Want to Change Gender?" – A Letter to the Editor of the National Post
The weekend National Post included a two-page article titled, "Who gets to decide when a 14-year-old wants to change gender?" The story is of a 14-year old female who wants to transition to becoming a male. Max's parents are not on the same page and the article delves into the legal framework in our country surrounding the ability of minors to make their own health care decisions. Reading it leaves a feeling of sadness for Max. Gender dysphoria is a real medical condition, but what is lacking is a proper and loving response – from parents and doctors alike.
Read More!