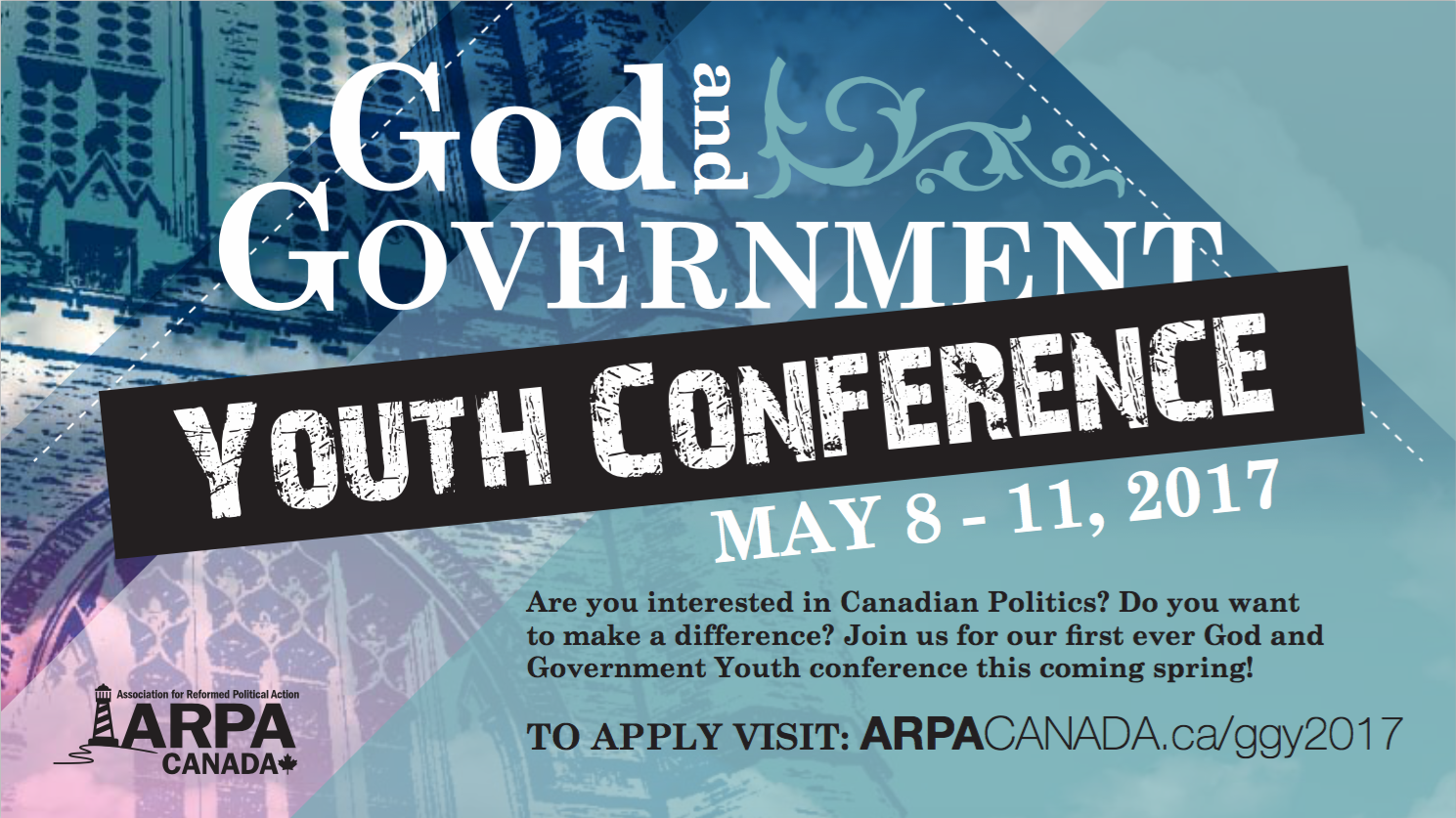 16 Dec 2016

God and Government Youth Conference 2017


Are you a student interested in Canadian Politics? Do you want to make a difference? Do we have an opportunity for you!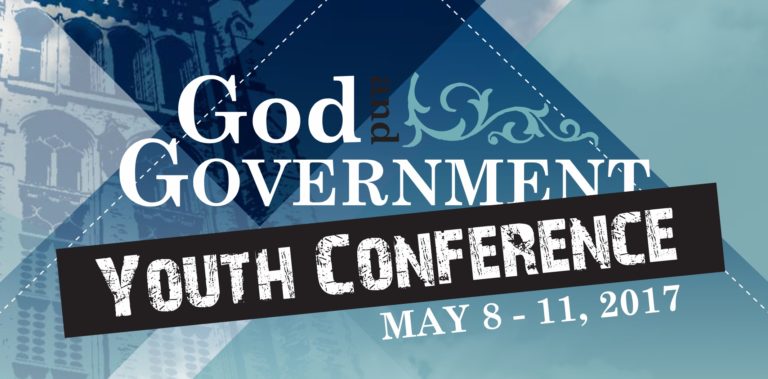 We are very excited to announce that we will be hosting our first ever God and Government Youth conference from May 8 – 11, 2017 at our new Ottawa office!
DEADLINE has passed. Applications are currently being processed. You should have a response before the end of February. See the video below for a further update.