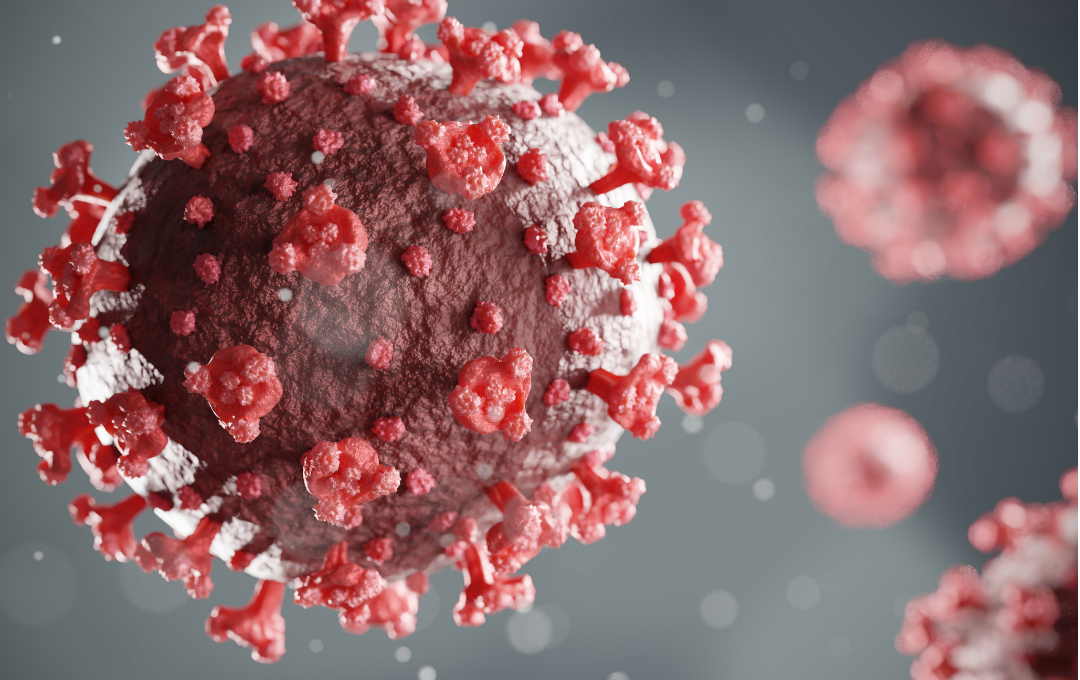 06 Apr 2021

COVID-19 Fact Sheet

Updated March 4, 2021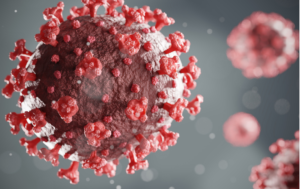 Information about COVID-19 abounds. Whether you are perusing the local newspaper, scrolling through social media, or talking to friends, COVID-19 dominates discussions. However, all this information is rarely presented in a single place or presented in an easy-to-understand way. Sometimes, different friends or news stories may report very different facts.
We have created this fact sheet in response to the many questions around COVID-19. We hope it will be a helpful resource for individual supporters, parents, church councils, and business owners to inform their response to the virus. As epidemiology and health policy are not our areas of expertise, we welcome well-researched corrections and constructive criticism.
As much as possible, the information presented here comes directly from official, publicly available sources (such as the Government of Canada, Statistics Canada, and the Canadian Institute for Health Information) before it is filtered through media organizations and other institutions. This fact sheet attempts to provide comprehensive, relatively "raw" data in an easy-to-understand format, to allow people to draw their own conclusions from the data. This fact sheet primarily looks at COVID-19 from a national level rather than looking at every province and territory individually.
Only the quick facts are listed on this webpage. For more information, details, and visualization on COVID-19, open the full pdf version of the factsheet below.
Quick Facts
As of Canada's March 26, 2021, Epidemiological Update, Canada had 944,743 confirmed cases of COVID-19; of these confirmed cases, 5.40% (50,973) required hospitalization, 0.95% (8,991) required intensive care, and 2.40% (22,691) resulted in death.
Young and healthy people who have a confirmed case of COVID-19 have a relatively low chance of requiring hospitalization, requiring intensive care, or dying from COVID-19.
Older people (particularly 70+) and those with co-morbidities (particularly dementia and pneumonia) who have a confirmed case of COVID-19 have an elevated chance of requiring hospitalization, requiring critical care, or dying from COVID-19.
The vast majority (92%) of people who died with a confirmed case of COVID-19 were medically determined to have died from COVID-19. Only 8% of people who died with a confirmed case of COVID-19 were deemed to have died from other causes and were not counted as a COVID-19 death.
The majority of unexpected deaths (the number of deaths outside the natural year-to-year variation) in Canada in 2020 seem to have been directly due to COVID-19.
The Public Health Agency of Canada's short-term projections have proved to be largely accurate; the accuracy of their longer-term projections and modeling is more difficult to evaluate due to varying provincial policies, timelines, and scenarios.
In the first wave pandemic, provincial health care systems were not overwhelmed; by canceling elective and non-urgent surgeries, the health system ran under normal capacity by 20-40%. More current, comprehensive, public information about hospital capacity and utilization rates is not yet available.
Enjoyed this article?
Never miss an article!
Sign up for our newsletter to stay informed about everything ARPA!