Blog

"Right to Die" Bill Introduced into Canadian Parliament
February 18, 2009 | ARPA Canada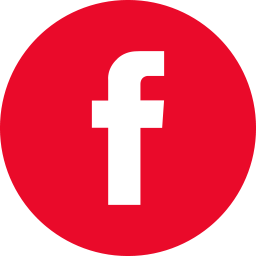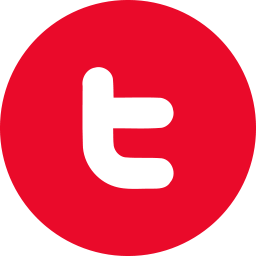 By John Jalsevac, February 17, 2009 (LifeSiteNews.com) – Last Thursday's parliamentary "Notice Paper" shows that Bloc Quebecois MP Francine Lalonde has again introduced a private members bill, "An Act to amend the Criminal Code (right to die with dignity)." The text of the bill is not yet available.
This is the third time that Lalonde has introduced such a bill into Canadian Parliament. In 2005 she introduced a private members bill (C-407) to legalize assisted suicide in Canada. Had C-407 passed, the law in Canada would have allowed any individual to "assist" someone to commit suicide with or without a doctor present.
C-407 died on the table when an election was called in December 2005. Then in June 2008 Lalonde introduced Bill C-562, a slightly revised version of C-407. That bill also died when an election was called.
Alex Schadenberg, Executive Director of the Euthanasia Prevention Coalition, commented to LifeSiteNews.com about Lalonde's most recent attempt, saying, "We are very concerned about the bill. 
"Our primary concern," he said, "is that euthanasia and assisted suicide directly threatens the lives of the most vulnerable in society. We should not be focused on how to take the lives of the vulnerable but rather how we should be caring for them.
"To legalize euthanasia and assisted suicide represents the right of one person to take the life of another person. Our society should not be going there."
To see related LifeSiteNews.com coverage:
Canadian MP Introduces Bill to Legalize Euthanasia Again
http://www.lifesitenews.com/ldn/2008/jun/08062309.html
Canadian MP Again Seeks to Legalize Assisted Suicide
http://www.lifesitenews.com/ldn/2006/aug/06080101.html
Bill C-407 A Bill to Legalize Euthanasia and Assisted Suicide
http://www.lifesitenews.com/ldn/2005/jul/050706a.html
Canadian Parliamentary Euthanasia Debate Begins – Conservative MP Slams Proposal
http://www.lifesitenews.com/ldn/2005/nov/05110201.html
Canada "Not Ready" for Assisted Suicide Debate – Liberal Senator
http://www.lifesitenews.com/ldn/2006/mar/06030709.html