Blog

Civil Disobedience and Courageous Leadership by Alberta Schools
June 28, 2018 | ARPA Canada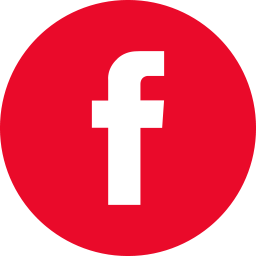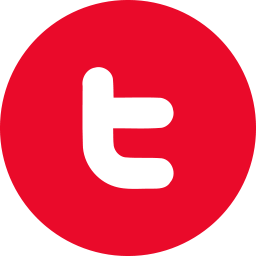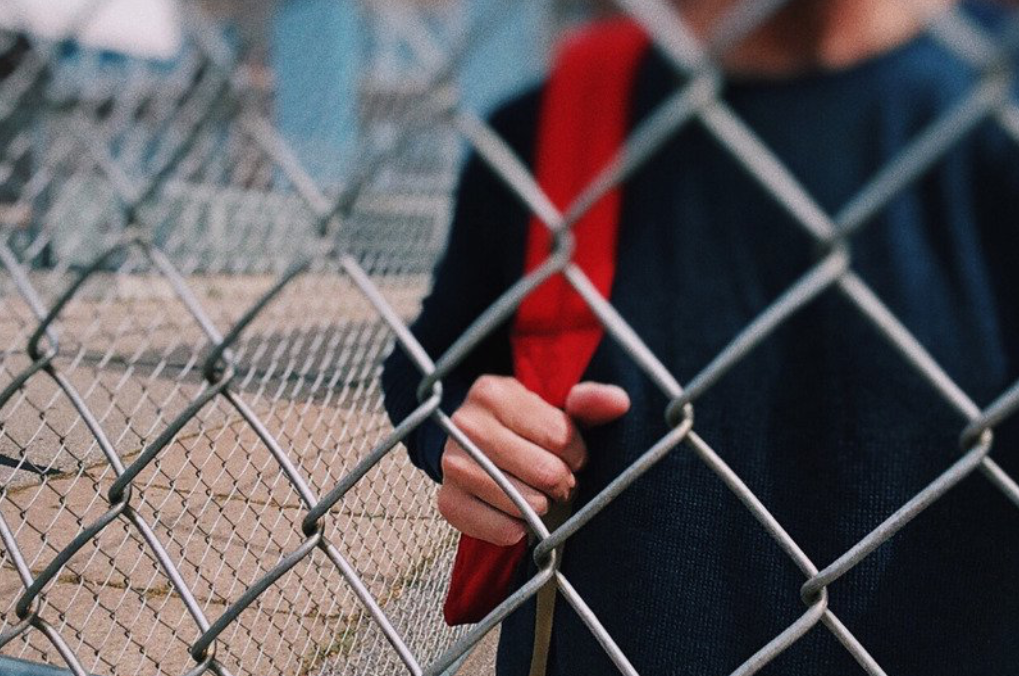 by Mark Penninga
Many of us are ready to disengage for the summer, leaving behind the stress of our regular lives. But before doing so, please take a moment to reflect on yesterday's Alberta court ruling against the application for an injunction on Bill 24.
This may sound like Greek, and largely irrelevant to you. But it isn't.
For starters, have a look just at page 1 of the decision. Look at the names of the schools listed in the court challenge. Do any of them look familiar to you?
This may be the first time Reformed schools have ever taken the government to court in this country. And these schools have joined this legal challenge because they understand that their fundamental freedoms are at stake, including the freedom to live in accordance with their Christian faith.
The focus of the case is on Bill 24 (an Act to Support Gay-Straight Alliances), which applies to all schools in the province. School authorities were given the deadline of June 30 to make their "safe and caring" policies publicly available. Under the capable organization of the Justice Centre for Constitutional Freedoms (JCCF), these schools challenged the legislation in court. The coalition also applied for an injunction which would delay the effect of this law until the court makes a final decision which will not be before the June 30 deadline. The schools want this injunction fearing the consequences  for not complying with the law knowing education Minister David Eggen went on record saying "Schools that don't follow the law will risk having their accreditation and funding stripped, period."
Yesterday the court dismissed the injunction, and cited the recent TWU decision in doing so (more on that here). We are thankful that the JCCF will appeal this. And it is also important to realize that the final decision on the constitutionality of Bill 24 itself won't be rendered until next year.
But this means that June 30 deadline is going to come and go. We don't know what this will mean for these schools. But it is not going to be easy.
I commend the schools for their principled and faithful stance. At least twice the ARPA team has addressed the theme of civil disobedience when touring through Alberta to discuss the challenges we are facing in education. We explained that Scripture calls us to stand up against the State and even disobey the State should it require that we and our children follow its doctrines rather than God's. But we also said that civil disobedience has to be civil. We may only disobey on the very specific point at which the State tells us we must do something that God forbids. And we must also exhaust the legal options that are open to us. That includes appealing this week's ruling. You can learn more about this topic here. I believe these Alberta schools are doing an excellent job being faithful to their convictions and making use of every legal means possible to comply with the state's requirements.
So where do we go from here?
I urge readers to pray! Pray for a softening of heart for Alberta's government. That includes the Premier and Education Minister, but it also includes those MLAs who simply are not being as courageous and principled on social issues as they should.
Please pray for the schools and organizations impacted, that they may move forward with courage and wisdom, relying on the LORD. Please also pray for the JCCF, which is leading the coalition of schools, that they may do a good job in their defence and also act with wisdom and faithfulness.
Also, please encourage the schools, including the administrators and school boards, as they will be feeling stress and will have to be very careful in their communication with the Ministry of Education in the coming weeks and months. And please encourage the JCCF, as they have such a huge weight on their shoulders.
If you live outside of Alberta, realize how quickly Alberta went from being the province that had the most educational freedom in the country just four years ago, to the province most hostile against parental authority and Christian schools. In other words, please don't assume that your province is somehow immune to similar challenges. On the contrary, when it comes to social policy it is evident that provinces have been keen to quickly copy and paste laws and policies from each other, especially if it appears they can get away with it while also making the opposition parties squirm.
We don't know what lies in store for Alberta schools and parents. But we should not fear. God is watching over us, as He always has. He calls us to be faithful, alert, and awake. May these words from 1 Peter 5 be on our minds, also through the summer:
Humble yourselves, therefore, under the mighty hand of God so that at the proper time he may exalt you, casting all your anxieties on him, because he cares for you. Be sober-minded; be watchful. Your adversary the devil prowls around like a roaring lion, seeking someone to devour.  Resist him, firm in your faith, knowing that the same kinds of suffering are being experienced by your brotherhood throughout the world. And after you have suffered a little while, the God of all grace, who has called you to his eternal glory in Christ, will himself restore, confirm, strengthen, and establish you. To him be the dominion forever and ever. Amen.
Yes, let us enjoy the summer. But we should do so awake, and sober-minded.
[Learn more about a Christian case for eliminating lists of special identity groups in school policies, and find a sample bullying prevention policy in ARPA's "Protect Them All" document available here.]