Article

Another win for Canadian Christians who want to adopt children out of state care
May 15, 2018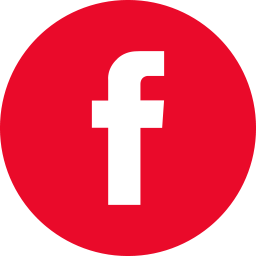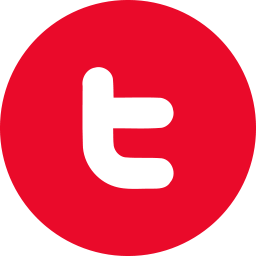 By Lighthouse News
There is more hope for Christians who want to adopt children. Alberta's Ministry of Children's Services has reversed an earlier decision which rejected an adoption application by an evangelical Christian couple because of their religious views, specifically their position on sexuality and gender identity.
The Edmonton couple – who haven't been publicly identified – had applied for a judicial review of the rejection last year.
Now, rather than seeing the case through to court, the government has backed away and reversed its earlier refusal of the adoption request.
The Justice Centre for Constitutional Freedoms had taken on the case, arguing that the rejection was a violation of the couple's rights. Justice Centre lawyer John Carpay says the government's move sends a clear signal that Charter protections are important, and also apply to Christians. He says while this ruling, combined with the recent "Easter Bunny" ruling in Ontario, both spell victories for Christians in the public square, the overall climate for religious freedom is still worrisome. The moves by certain Children's Aid workers against Christian families need to be seen in the broader context of the Trinity Western case, the Canada Summer Jobs program "attestation" controversy, and ongoing attacks on parental rights in education in both Alberta and Ontario.
Carpay says it's actually a sad situation when Christians have to go to court to affirm their basic rights, but he believes there's a reason for that. "It's a sad commentary on how Christians – by withdrawing from politics and for the most part putting their heads in the sand and saying, 'Oh, we're gonna be really spiritual and deliberately not get involved in politics,' that kind of thinking has led to people with very anti-Christian philosophies being unopposed (in their quest for political power)." He says part of the solution is for Christians to "roll up their sleeves and do the hard work of assuming their own responsibility as citizens."
The couple in question was initially approved for adoptive parent status in 2016 after several interviews with social workers, but they were ultimately rejected after more detailed questioning about their beliefs regarding sexuality.
Technically, the court case isn't over. The JCCF has applied for an adjournment until the couple formally adopts a child, but the case could be reactivated at any time if that doesn't happen.
You can listen to the full interview with John as featured on our Lighthouse News broadcast here.