Article

ARPA Presentation Sparks Bill C-14 Amendments
May 26, 2016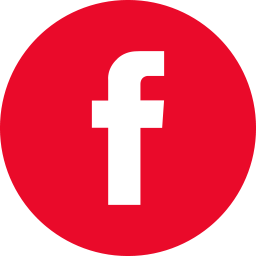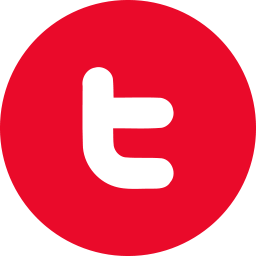 Parliament nears a final decision on legalizing physician-assisted suicide through Bill C-14. The bill has evolved since its original draft and there is evidence that the Justice and Human Right Committee, after several days of listening to witnesses and analyzing proposed amendments, has made some small steps towards mitigating some of the harm in this bill.
Pieter Harsevoort, Along with James Schutten and Andre Schutten Presenting to the Justice Committee
ARPA Canada was one of the very few witnesses privileged to present to the Justice and Human Rights Committee on May 3. André Schutten, legal counsel for ARPA, alongside with two men who suffer from spinal muscular atrophy, James Schutten and Pieter Harsevoort, spoke to the committee about their concerns with the proposed bill. After delivering individual speeches, and answering some questions prompted by the attending MPs, the meeting concluded with an air of uncertainty as to whether the presentation would have a lasting impact on the attending members.
Between May 9 and May 11, the multi-partisan Justice and Human Rights Committee analyzed, debated and voted on approximately 100 proposed amendments, with over half of them coming from the Conservatives. As a result, only 16 amendments were passed, creating some minor changes to Bill C-14. In particular, much of the changes were related to clarifying the intent of the bill and ensuring that its contents cannot be interpreted contrary to the framer's intent or the intent set out in the Carter decision.
One of the amendments, PV-9/LIB-5/CPC-20.1 (scroll down to the (1015) mark for discussion at committee) was a cross-party amendment directed towards situations in which sick patients are unable to physically sign the consent form. Members Elizabeth May from the Green Party, Ted Falk form the Conservative Party, and Colin Fraser from the Liberal Party all expressed concerns about the wording of this clause which stated, "another person — who is at least 18 years of age and who understands the nature of the request for medical assistance in dying — may do so in the person's presence on their behalf."  The members expressed their concern that this wording does not guarantee that the patient is giving his or her approval on the matter. Such concern was likely spurred on by some witness accounts who earlier testified about the dangers of this section of the bill. André Schutten's response to MP Ahmed Hussen's question regarding this section emphasized that, "There's no oversight for somebody else signing for another individual." (You can read the dialogue between Mr. Hussen and André Schutten by clicking this link, and scrolling down to the 7 p.m. mark.) André used Pieter and James as an example, suggesting the potential danger if their parents saw them as a burden and could give consent for physician-assisted dying on their child's behalf without any direction from the patient.
As a result of ARPA's witness and the debate which surrounded this topic, the parties agreed that it is necessary for the signing to be "under the person's express direction." This addition ensures that despite a patient's inability to sign, no other person can decide or speak for them on the question of ending their own life. Certainly, such an amendment is a very small gain in a very long and dark piece of legislation. Nevertheless, we can be thankful for this small but positive step to mitigate the incredible harm in Bill C-14. This small success should encourage us as we continue to fight for legal protections of all human life.