Article

Bill 89 is now law in Ontario
June 12, 2017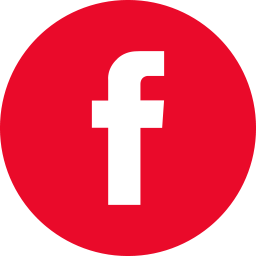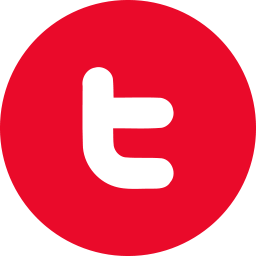 Bill 89 which changes child services legislation is now law in Ontario. Bill 89 could allow for government intervention where someone thinks a child is not being properly supported by parents who hold to some religious conviction that does not endorse the LGBTQ worldview. It also removes religion as a consideration for the child's wellbeing. We were concerned this would pass unanimously, but 23 MPPs bravely stood against it (see below). Please send them a note of thanks with our EasyMail that's been made here. You can also send a note to your MPP who voted in favour of Bill 89 here.
MPPs who voted against Bill 89:

PC Party: Ted Arnott; Bob Bailey; Toby Barrett; Steve Clark; Lorne Coe; Vic Fedeli; Ernie Hardeman; Michael Harris; Lisa MacLeod; Gila Martow; Jim McDonell; Monte McNaughton; Julia Munro; Rick Nicholls; Sam Oosterhoff; Randy Pettapiece; Todd Smith; Lisa Thompson; Bill Walker; Jim Wilson; John Yakabuski; Jeff Yurek.

Trillium Party: Jack MacLaren

PC MPPs absent for vote:

Patrick Brown, Raymond Cho, Randy Hillier; Sylvia Jones; Norm Miller; Laurie Scott.

MPPs who voted for Bill 89:

Liberal Party: Laura Albanese; Granville Anderson; Yvan Baker; Chris Ballard; Lorenzo Berardinetti; James Bradley; Michael Chan; Bob Chiarelli; Mike Colle; Michael Coteau; Grant Crack; Steven Del Duca; Bob Delaney; Nathalie Des Rosiers; Vic Dhillon; Joe Dickson; Han Dong; Brad Duguid; Kevin Daniel Flynn; John Fraser; Jennifer French; Ann Hoggarth; Eric Hoskins; Mitzie Hunter; Helena Jaczek; Sophie Kiwala; Marie-France Lalonde; Jeff Leal; Tracy MacCharles; Harinder Malhi; Amrit Mangat; Cristina Martins; Deborah Matthews; Bill Mauro; Kathryn McGarry; Eleanor McMahon; Ted McMeekin; Peter Milczyn; Reza Moridi; Glen Murray; Indira Naidoo-Harris; Yasir Naqvi; Arthur Potts; Shafiq Qaadri; Lou Rinaldi; Liz Sandals; Charles Sousa; Harinder Takhar; Glenn Thibeault; Daiene Vernile; Soo Wong; Kathleen Wynne; David Zimmer.

ND Party: Gilles Bisson; Sarah Campbell; Catherine Fife; France Gélinas; Percy Hatfield; Paul Miller; Peggy Sattler; Peter Tabuns; Monique Taylor; John Vanthof.
ARPA extensively covered the procession of this bill since it's introduction in December of last year. We have multiple articles, videos and blog posts on this issue which you can view below. Thank you to all of those who responded to our calls to action!
Final Vote on Bill 89 – Take Action
Bill 89 Pushes Gender Ideology in Child Services
Blog post: ARPA presents to committee reviewing Bill 89
Does Bill 89 protect at-risk kids?
Does Bill 89 promote human rights?
Blog post: Five Bills in Five Years: Gender Ideology in Ontario