Article

June 10, 2014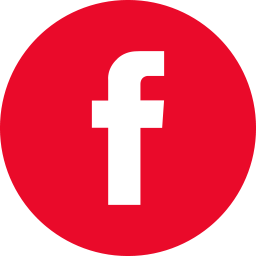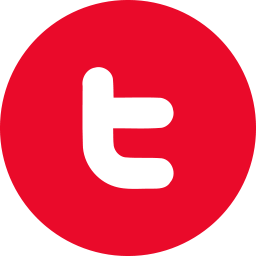 With all that's going on in Canada with regards to euthanasia, the release by ARPA Oxford of this video is very timely. On Tuesday October 15, ARPA Oxford hosted a euthanasia debate in Mt. Elgin, Ontario. Over 300 people came to Oxford Reformed Christian School to hear the debate between Alex Schadenberg of the Euthanasia Prevention Coalition and Michael Payton of Dying with Dignity. The debate centred on the general question of whether or not end-of-life care in Canada should include euthanasia. ARPA Canada's André Schutten served as the debate moderator.
The purpose of the debate was to help educate our local Reformed church members and the general community on two of the most prominent perspectives on both sides of the euthanasia debate. This follows on the Reformed perspective on euthanasia provided in the ARPA Canada 2012 Fall Tour. Our hope was that attendees would leave with a better understanding of the pro- and anti-euthanasia arguments and be better equipped to tackle the issue from a Reformed perspective.
The event was recorded and linked here is the edited video. Watch it and be equipped to tackle this issue with your co-workers and neighbours!