Article

Progress on palliative care
December 12, 2017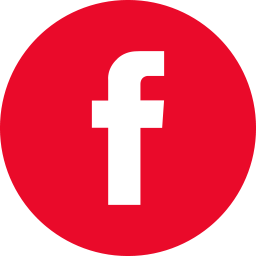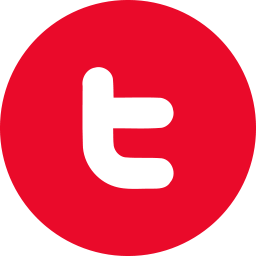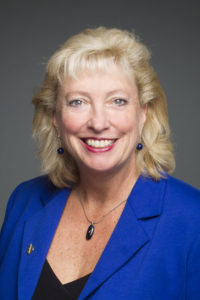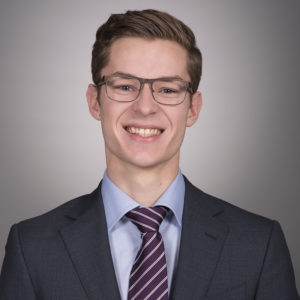 Bill C-277 is expected to become law today. This is the "
Framework on Palliative Care in Canada Act
", first put forward as a private member's bill by Sarnia-Lambton MP Marilyn Gladu. The bill calls for the development of a national palliative care strategy. It passed the House of Commons with all-party support earlier this year, and it cleared the Senate last Friday. Royal Assent is set to happen today.
Meanwhile, there's also a push underway in Ontario to expand palliative care services. Sam Oosterhoff, the MPP for Niagara West-Glanbrook, has introduced a private member's bill called the "Compassionate Care Act", to create a specific palliative care framework and strategy for his province. He says when the legislature debated provisions to enact a framework for doctor-assisted suicide, there was a general recognition that the province also needed improved palliative care services: "We need to make sure people have the choice to die in palliative care; that they're [not] forced into these situations where they feel they need to perform assisted suicide just due to the nature of their illness."
He says Ontario has a chronic shortage of palliative care services. "There's so much to do," Oosterhoff says. "In Ontario, we have 341 palliative care beds, when we need more than 1,300 based on our population."
The bill Oosterhoff has put forward would force the health minister to release a report to the Legislature within 6 months of the act passing, and then follow up with updates on any recommendations made in that report. The bill has the support of the Ontario Medical Association and the Registered Nurses Association of Ontario. Oosterhoff says the NDP has also signalled that it will be supporting the legislation, and the focus now is on getting at least some members of the governing Liberal Party on board.
The bill is slated for first reading this Thursday, the final day before the Ontario legislature rises for the Christmas break. The hope is that it will make it through Committee stage and final passage before the next provincial election.