Article

Stand up for Mental Health: Bill C-314 Seeks to Protect Vulnerable Canadians
May 17, 2023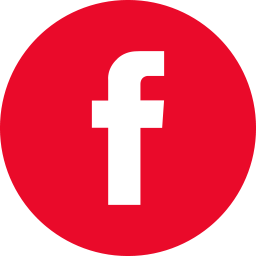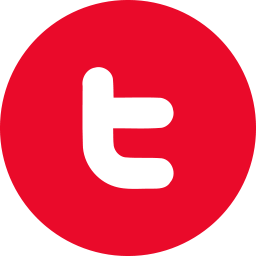 May 17, 2023
FOR IMMEDIATE RELEASE
[Ottawa, ON] – Today, Bill C-314, the Mental Health Protection Act, will be debated for the first time in the House of Commons. This important private member's bill addresses the concerns of Canadians from across the political spectrum who do not want euthanasia to become a tool to "treat" mental illness.
"Mental health supports should never include assisted suicide," said ARPA Canada spokesperson Mike Schouten. "By introducing the Mental Health Protection Act MP Ed Fast has presented Parliament with an opportunity to address this pressing issue head-on and ensure Canadians struggling with mental illness are offered suicide prevention, not suicide assistance," said Schouten.
ARPA Canada has been advocating against the expansion of euthanasia through the Care Not Kill campaign, a public awareness effort with the goal of educating Canadians regarding the importance of suicide prevention, especially in connection with mental illness. The Care Not Kill campaign has rallied support and raised awareness about the importance of safeguarding the vulnerable and preserving human dignity.
"Bill C-314 aims to establish a future where mental health care is rooted in compassion and respects the sanctity of life. It is our duty to advocate for the well-being and rights of those who need it the most," said Schouten.
ARPA Canada is looking forward to a robust debate on Bill C-314 and views it as instrumental in setting the stage for discussions surrounding the expansion of euthanasia.
"Bill C-314 provides a glimmer of hope, an opportunity to create a future where mental health supports remain free from assisted suicide," concluded Schouten.
-30-
The Association for Reformed Political Action (ARPA) Canada has a long history of involvement with euthanasia laws and policy in Canada. ARPA was granted intervenor standing at the Supreme Court of Canada in the Carter case in 2016. They have also provided a variety of policy reports, research, and analysis on the topic. In 2020, ARPA launched the Care Not Kill campaign, a national grassroots initiative that educates Canadians on the harms of euthanasia and equips people to engage respectfully on this sensitive topic.
For media inquiries, please contact:
Mike Schouten is available for further comment or interviews, please contact Mike Schouten at [email protected] or 778-321-2457.
Note to editors: images and further information about the Care Not Kill campaign and Bill C-314 are available upon request.