Blog

Canadian Parliament Debates Euthanasia Bill
October 6, 2009 | ARPA Canada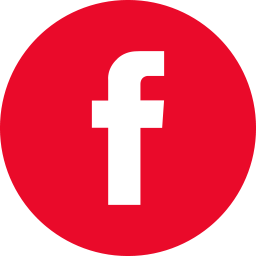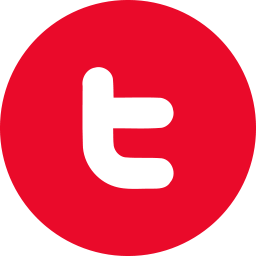 Sponsoring MP admits that bill is about allowing doctors to kill their patients
By Patrick B. Craine, OTTAWA, Ontario, October 6, 2009 (LifeSiteNews.com) – Bill C-384, the private members bill seeking to legalize euthanasia and assisted suicide in Canada, received its first of two hours of debate in Parliament last Friday.  In the course of the debate, the MP proposing the bill, Francine Lalonde (BQ-La Pointe-de-l'Ile) admitted that the bill is not simply about 'dying with dignity,' but about allowing doctors to end the lives of their patients.
The debate over the bill, she said, "is about determining whether or not we should, by changing the Criminal Code, allow doctors who so wish – only those who wish to do so – to medically end the life of someone who wants to die, who has made that choice, who is at the end of life and who is suffering. That is the only question."
The Euthanasia Prevention Coalition's (EPC) Alex Schadenberg says Lalonde's candid remark is a departure from her normal approach, pointing out that Lalonde's typical emphasis on "choice" belies the fact that she is seeking to allow doctors to end patients' lives.  "She wants to talk about choice," he said.  "Her theme is choice.  And our (EPC) theme has always been, well, it's not really about choice, in that sense, it's about the physician having the right to end your life."
Schadenberg pointed out that the MP's comment came in response to another MP.  "So obviously it's not part of her prepared text," he said, "but it comes out in an honest way."
This first debate indicated strong opposition to the bill, with only two speeches being offered in favor – by Lalonde and Serge Cardin (BQ).  Six MPs spoke in opposition – David Anderson (CPC), John McKay (Lib), Jacques Gourde (CPC), Marlene Jennings (Lib), Joe Comartin (NDP), and Paul Szabo (Lib).
Steve Passmore, a person with a disability, voiced his opposition to the bill on Friday afternoon, offering media interviews for several hours near the front steps of Parliament.  His protest was based on the fact that the bill directly threatens his life and the lives of people with disabilities.
While Mr. Passmore gave interviews to numerous large media outlets, the issue has been absent from major news sources.
"He got an incredible amount of interviews, but then nothing happened with any of it," said Schadenberg.  "I think it has to do with the fact that, it appears to me, that the media doesn't like how the thing's looking."
Parliamentary procedure dictates that a private members bill receive two hours of debate before a vote at second reading.  The second hour is tentatively scheduled for November 16, 2009.